Bed and Breakfast Information
Historic Civil War Era Homes comfortably furnished with beautiful 19th century antiques and
accouterments, located adjacent to The Historic 1776 Dobbin House Tavern. Ideally situated to
overlook the spot where Lincoln gave his Gettysburg Address and centrally located near the
National Park Service Visitors Center and most major attractions.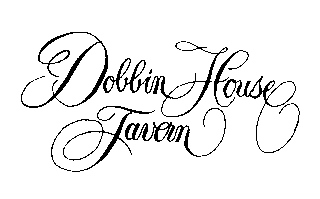 National Register of Historic Places (U.S.A.)
Registered Historic Landmark (PA)
Mobil Guide

Any Questions? Email us
89 Steinwehr Avenue (Business Route 15 South)
Gettysburg, PA 17325
Phone:(717)334-2100 Fax: (717)334-6905
Follow us on Facebook
Copyright © 1996-2020 Dobbin House Inc. All rights reserved.