Historic 1776
Dobbin House Tavern
Gettystown Inn - Remembrance House

Aunt Holly's Garden Suite
Aunt Holly's Garden Suite of the Dobbin House/Gettystown Inn is named for all the beautiful Rhododendron planted around the porch of the suite. These plants were transplanted from her yard. Our beloved Aunt Holly delighted in tending her garden. She had over 100 Rhododendron. Spring was a celebration of color that brought people year after year to visit her yard. In her cozy house, the cats slept by the window while guest were treated to spiced tea and her delicious home baked goods. Aunt Holly is gone but her garden lives on for you to enjoy. Relax on the porch for an elegant repast of the beauty of Aunt Holly's garden and the historic significant of The National Cemetery (across Steinwehr Avenue) where Lincoln gave the famous "Gettysburg Address" in November 1863.

A quiet, two-story, two-room suite. Private, first floor sitting room with sleeper sofa. Second floor bedroom with Queen-sized black iron bed. Newly renovated private bath. Private back porch. Two cable TV's.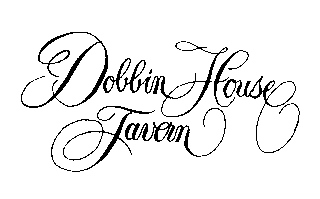 National Register of Historic Places (U.S.A.)
Registered Historic Landmark (PA)
Mobil Guide

Any Questions? Email us
89 Steinwehr Avenue (Business Route 15 South)
Gettysburg, PA 17325
Phone:(717)334-2100 Fax: (717)334-6905

Copyright © 1996-2015 Dobbin House Inc. All rights reserved.