Historic 1776
Dobbin House Tavern
Gettystown Inn - Remembrance House

Gettysburg Address Overlook Suite I
View the spot where President Lincoln delivered the Gettysburg Address from the sitting room window. A sunny and spacious first floor two-room suite with a Queen-size bed. Large private sitting room with sleep sofa and game table. Private bath. Small refrigerator,
and two cable TV's.

Relax in the sitting area of the Gettysburg Address Overlook Suite I and imagine Abraham Lincoln riding past on the way to deliver his immortal address.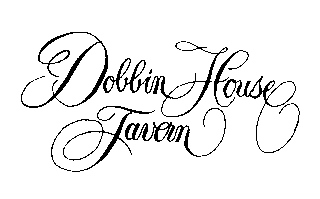 National Register of Historic Places (U.S.A.)
Registered Historic Landmark (PA)
Mobil Guide

Any Questions? Email us
89 Steinwehr Avenue (Business Route 15 South)
Gettysburg, PA 17325
phone:(717)334-2100 fax: (717)334-6905

Copyright © 1996-2015 Dobbin House Inc. All rights reserved.