Historic 1776
Dobbin House Tavern
Information Request Form
How did you hear of this website?
Choose what information you would like to receive: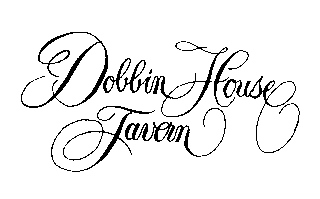 National Register of Historic Places (U.S.A.)
Registered Historic Landmark (PA)
Mobil Guide

and AAA

Any Questions? Email us
89 Steinwehr Avenue (Business Route 15 South)
Gettysburg, PA 17325
Phone: (717)334-2100 Fax: (717)334-6905
Copyright © 2001 - 2012 Dobbin House Inc. All rights reserved.