4. GROUP INFORMATION FORM
In order to serve you most efficiently, please complete the following steps:
Copy and paste the following form into a new email message

Fill out the form below

Send to: info@dobbinhouse.com

(Availability limited to prior reservations)
GROUP INFO:
DATE OF FUNCTION:
NAME OF COMPANY:
ADDRESS: STREET: CITY: STATE: ZIP:
PERSON TO CONTACT:
PHONE: ( )
NAME OF THIS GROUP:
TYPE OF FUNCTION:
ESTIMATED NUMBER: GUARANTEED NUMBER DUE DATE, 7 DAYS IN ADVANCE

TIME TABLE:
TIME OF ARRIVAL:
TIME OF DINNER:
TIME OF ________:
TIME OF DEPARTURE:

FOOD AND BAR INFO:
MENU IDEAS:
BEVERAGE IDEAS:
I PREFER THE FOLLOWING ROOM(S):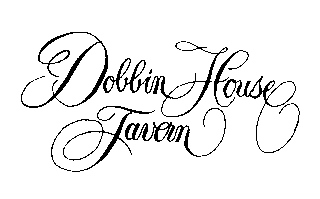 National Register of Historic Places (U.S.A.)
Registered Historic Landmark (PA)
Mobil Guide

Any Questions? Email us
89 Steinwehr Avenue (Business Route 15 South)
Gettysburg, PA 17325
Phone:(717)334-2100 Fax: (717)334-6905

Copyright © 2001 - 2012 Dobbin House Inc. All rights reserved.