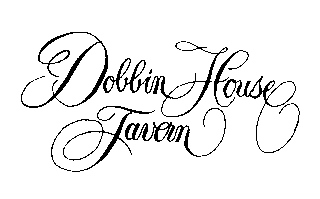 FREE HISTORIC DOBBIN HOUSE TOURS
Enjoy a free tour of the oldest, most historic house in Gettysburg, the Dobbin House.
Built in 1776 by the Rev. Alexander Dobbin, his stone house spans three centuries of
American history, from the Revolutionary War through the Civil War and beyond.
View all the historically decorated rooms while interacting with period antiques to understand how the home's occupants lived during the 18th and 19th centuries.
You'll hear about how the Dobbin family planned to defend themselves from Indian attacks,
what the Heck family experienced during the Battle of Gettysburg, and take a peek in the
kitchen of the current restaurant. Please note that the tour includes does include going up
stairs to the second floor.
The tour will be offered throughout the year and meets at 10:00 AM in the Dobbin House gift shop on the dates below.

Tours are on a first come basis and space is limited.

Please call 717-334-2100 for tour date confirmation.
TOUR DATES FOR 2015
TO BE ANNOUNCED
National Register of Historic Places (U.S.A.)
Registered Historic Landmark (PA)
Mobil Guide

Any Questions? Email us
89 Steinwehr Avenue (Business Route 15 South)
Gettysburg, PA 17325
Phone:(717)334-2100 Fax: (717)334-6905
Follow us on Facebook

Copyright © 1996-2012 Dobbin House Inc. All rights reserved.